The Open University is the leading provider of flexible distance education, open and accessible to students from diverse backgrounds. Our model of online distance learning, supported by a cohort of expert tutors, enables you to fit your study into your life the way you want to – you can learn while you earn and complete qualifications at your own pace. Earth science was one of the original departments founded with the OU in April 1969, fuelled by the plate tectonics revolution within the discipline. The Open University's first Science Foundation course, launched in 1971 in the face of a national postal strike, featured the renowned textbook Understanding the Earth as a course reader. The early years of this millennium have seen the department broaden its academic reach along with the wider discipline, fostering interdisciplinary teaching and research across the realms of Environment, Earth and Ecosystem Sciences.
Studying Earth science lets you take the pulse of our planet, learning about its long life and helping to shape a more sustainable future. In the School of Environment, Earth and Ecosystem Sciences we deliver innovative, interactive earth science teaching, backed by digital technologies like those in the award-winning OpenScience Laboratory and the Virtual Microscope.
We also offer opportunities to gain field experience, including residential field schools based at Field Studies Council centres. Our curriculum is underpinned both by our pedagogic expertise and the discipline research by colleagues in our School.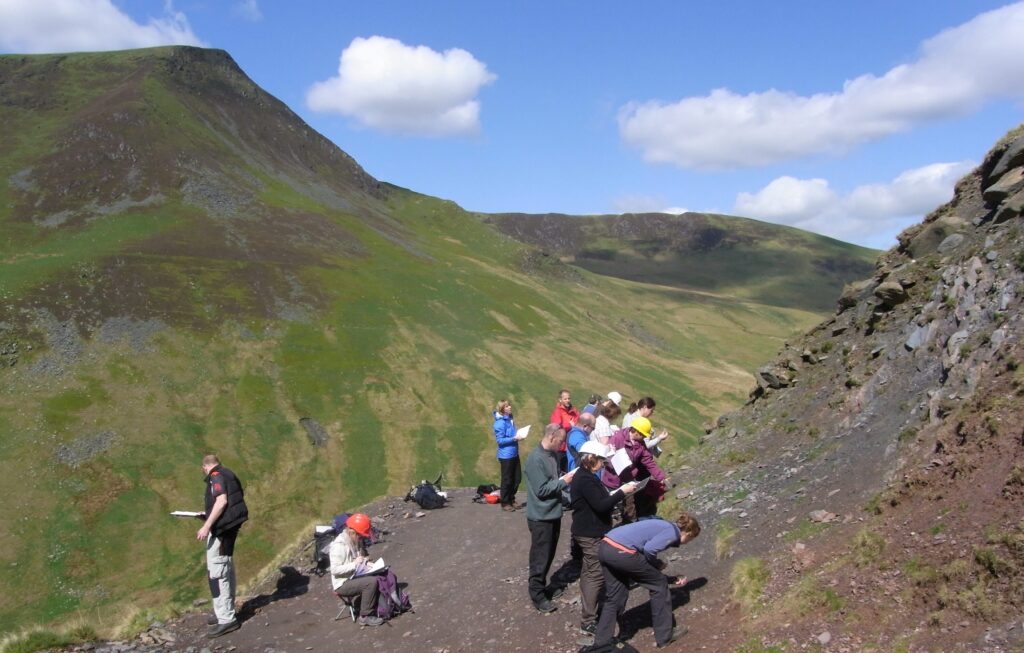 From October 2021, we are offering a new named degree in Earth Science:
Our Earth science modules also feature in the following degrees:
You can also choose to study our modules within more flexible qualifications:
We also offer bitesize study of Earth science for free on the Open University's OpenLearn site.
To find out more, visit http://www.open.ac.uk/science/environment-earth-ecosystems/, follow us on Twitter @OU_EEE, or email:
tom.argles@open.ac.uk (Director of Teaching) for study enquiries
STEM-EEES-Admin@open.ac.uk for general enquiries